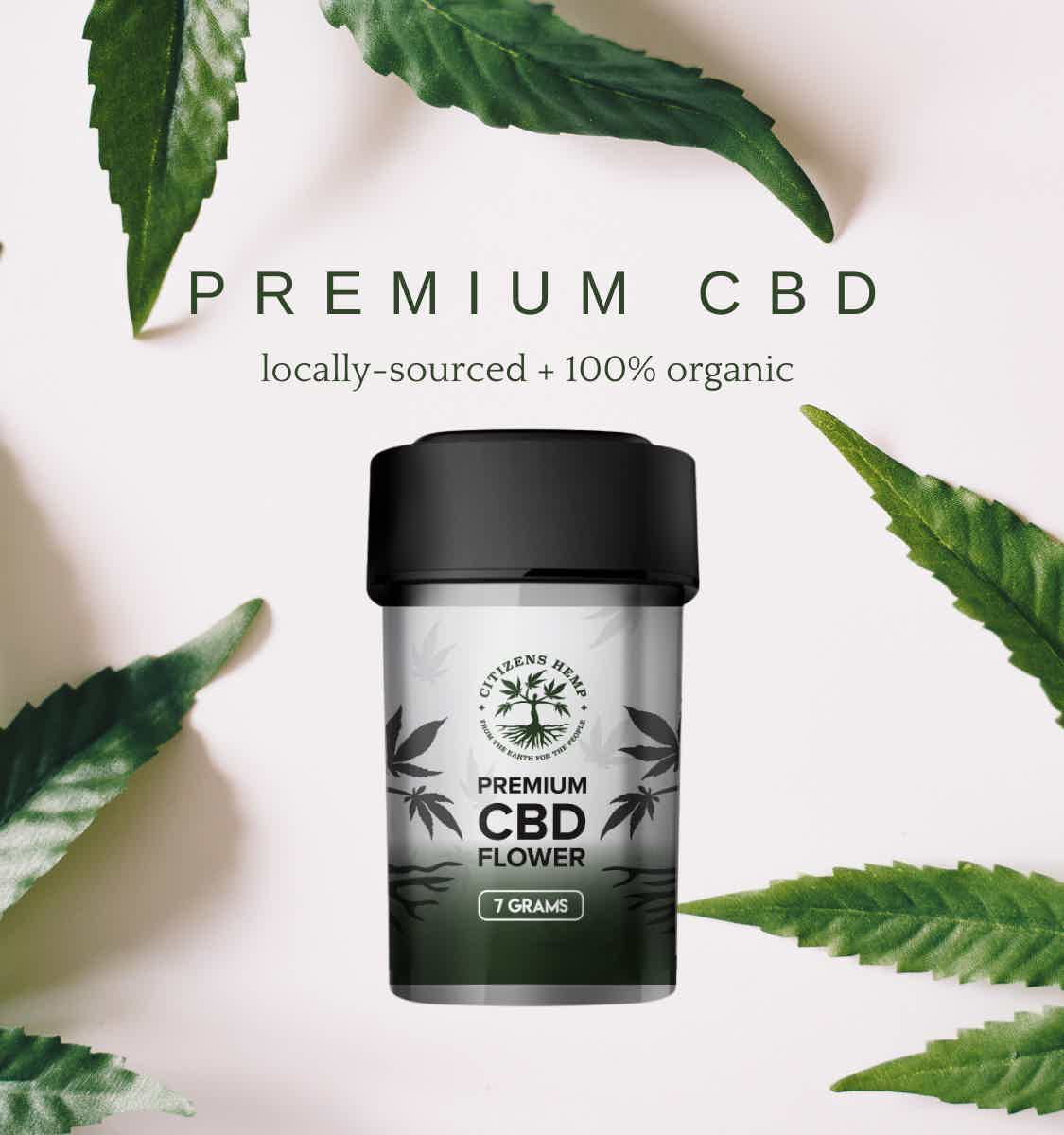 At Citizens Hemp, we offer a variety of products with potent doses of CBD that showcase its many health benefits.
From Chicken, Beef and Salmon Flavored Treats for Dogs and Cats to our best-selling Premium CBD Freeze Gel, we offer a variety of products to ease your and your pet's life.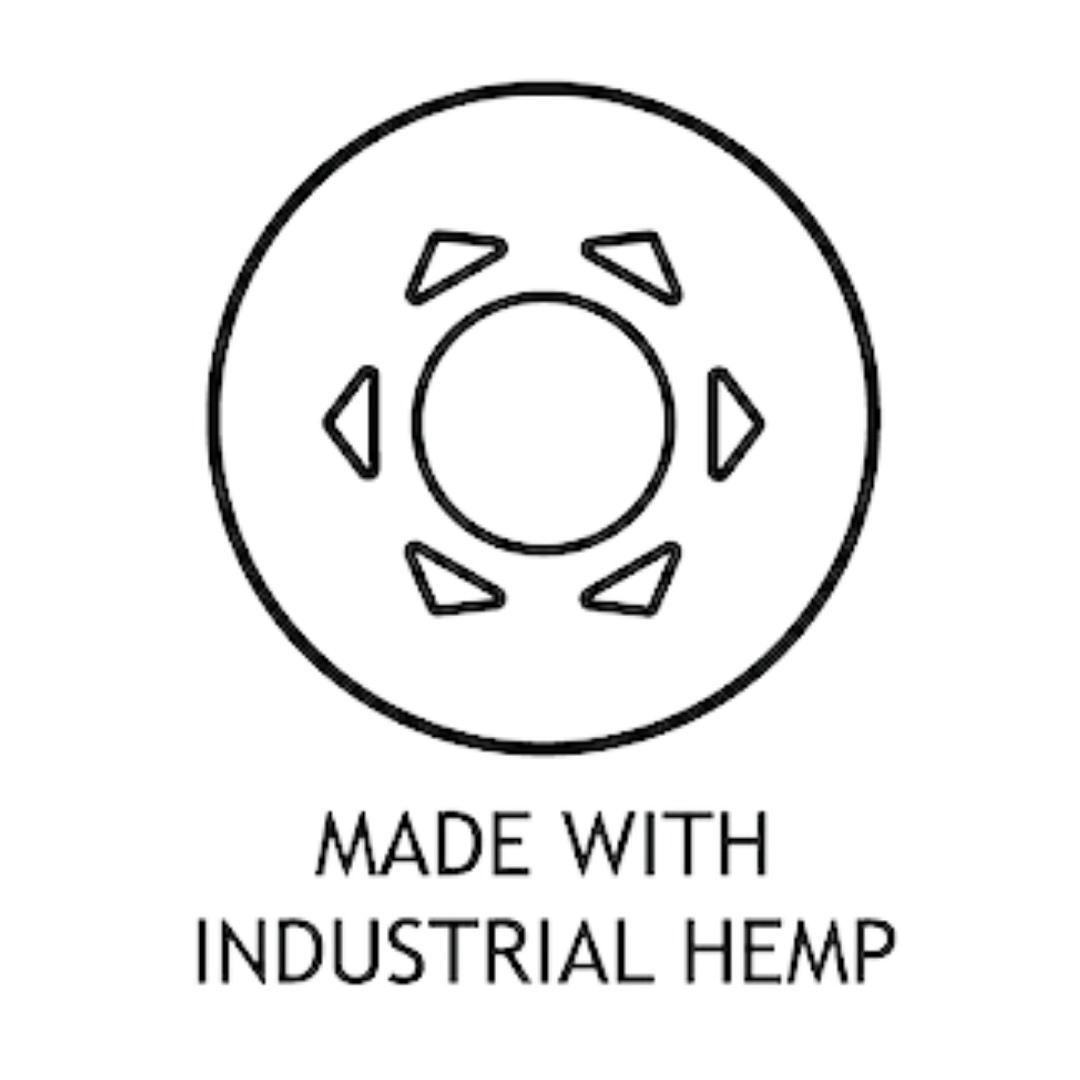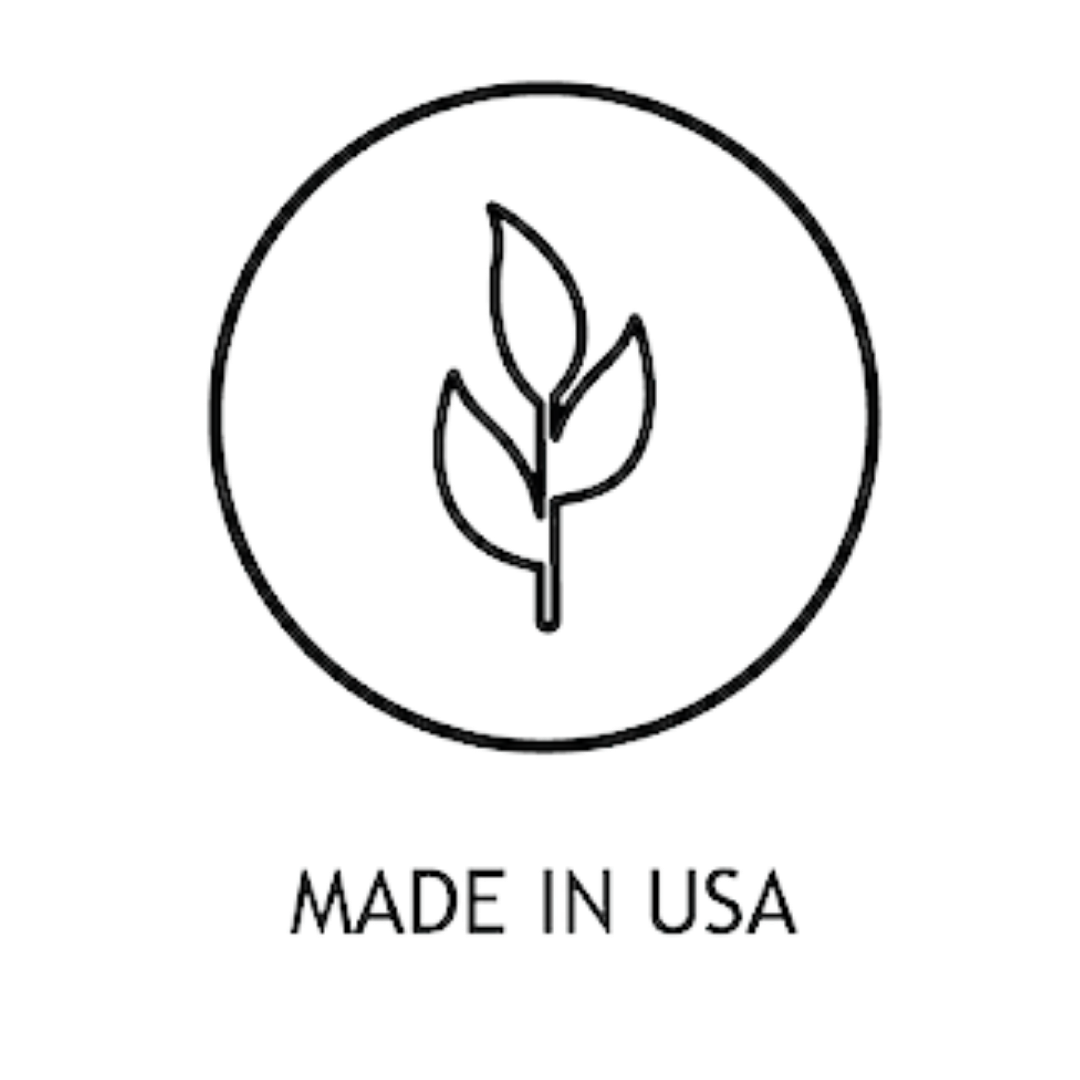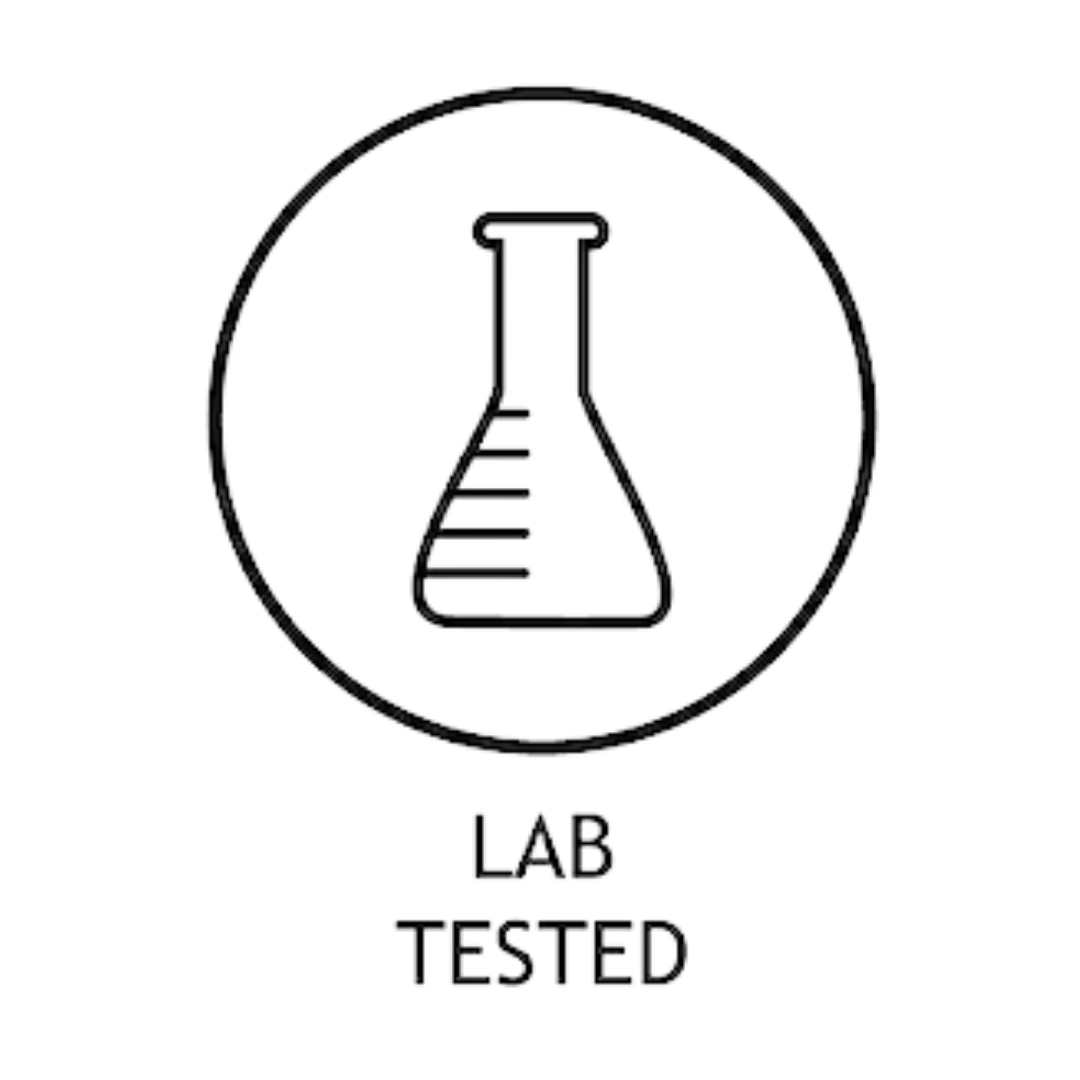 Founded in 2019, Citizens Hemp offers Premium CBD Products. Our mission is to deliver the highest quality, lab-tested products that help our customers improve their quality of life, while giving back to the community through groups like the Rainforest Trust. We strictly use 100% organic hemp, grown and sourced responsibly in the United States.
Citizens Hemp features a full range of tinctures, freeze gel, and CBD pet products. Our products are available in varying, therapeutic potencies to help you - and your pets - live healthier, happier days.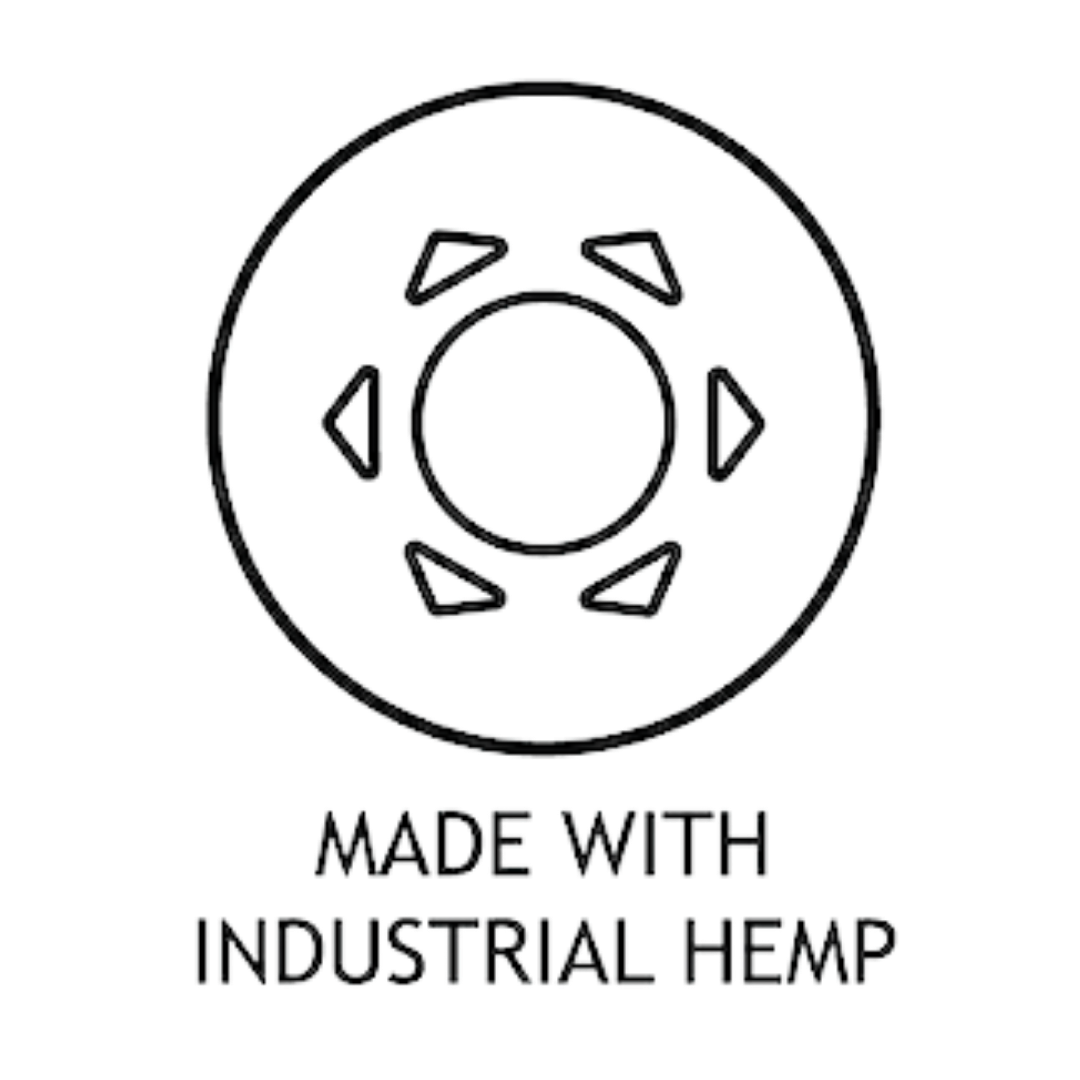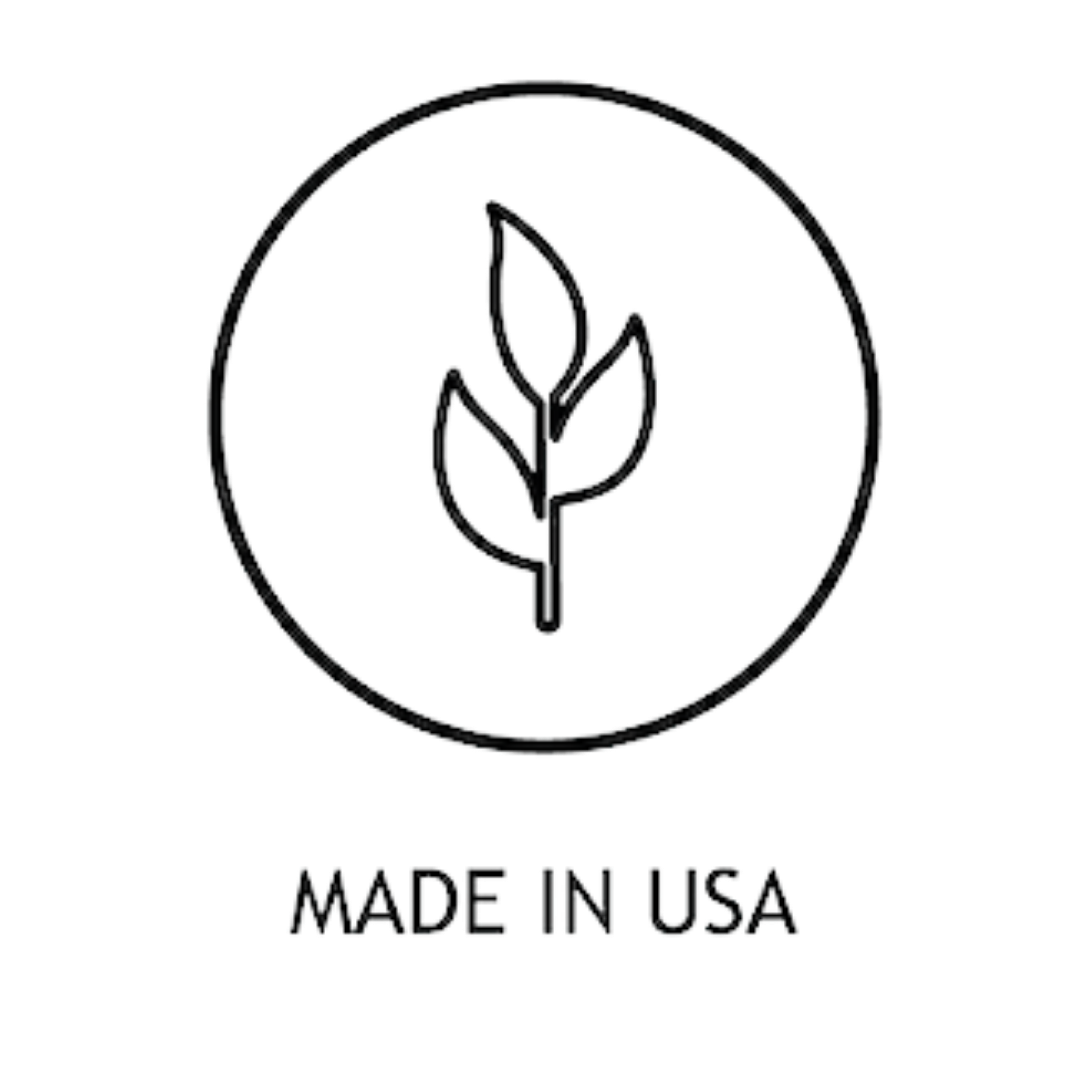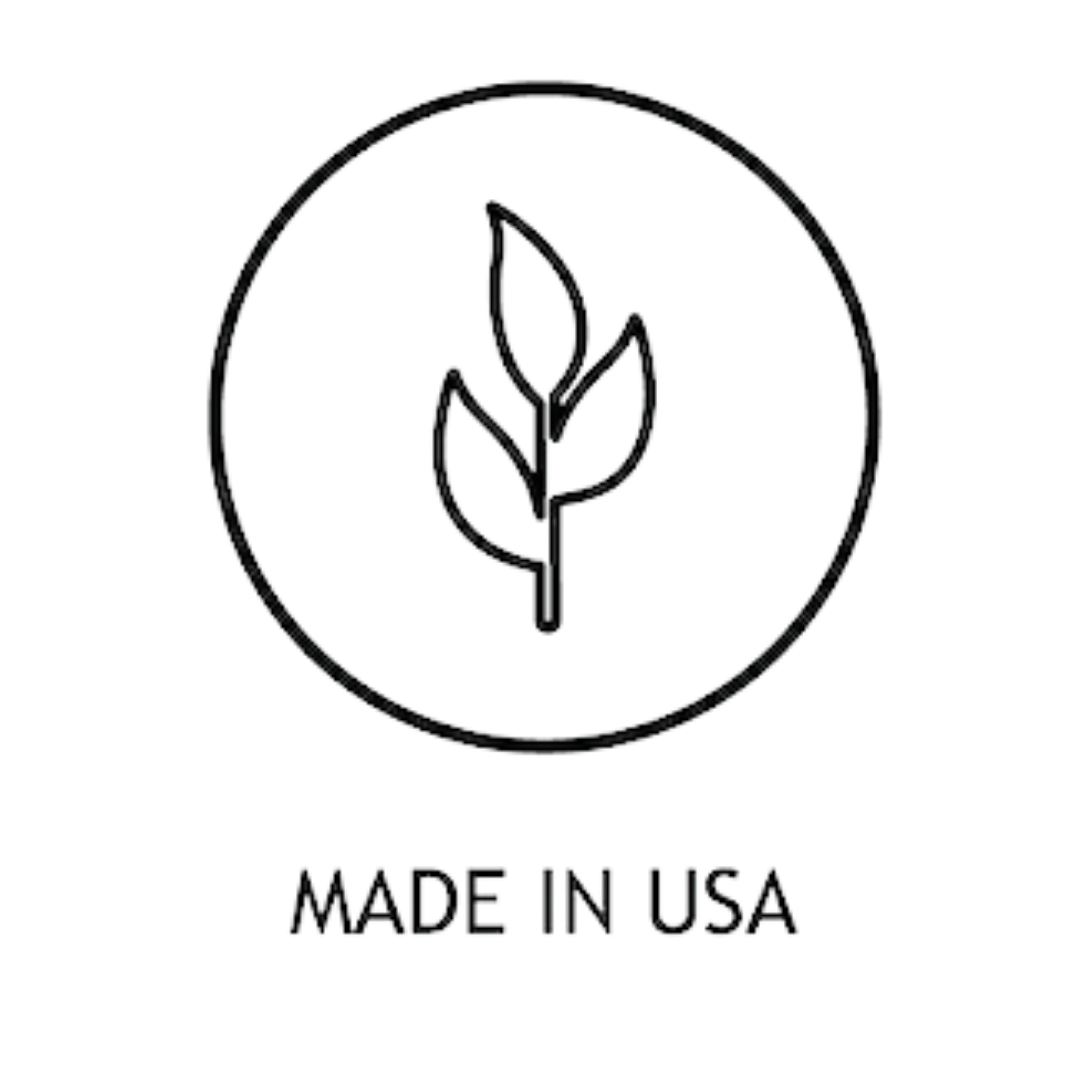 MEET VOICE ACTOR, JOE GAUDET

We take our time to produce high quality products like our Premium CBD Tincture Broad Spectrum to ensure our customers get the most therapeutic benefits out of CBD. Watch the video below to see how our products have helped Joe Gaudet with his voice and anxiety.
CBD is a therapeutic compound that we naturally extract from the industrial hemp for highest quality. It provides a range of benefits like relief from body pain, and anxiety, and provides instant relaxation and calmness. If you are new to CBD, check out our 'FAQs about CBD' section to learn everything you need to know about CBD.